I've already posted about visual language, and the fact I do find it quite interesting!
Its also really helping in terms of communicating your message to your audience, good stuff.
Sooo...here's what I produced in the first week. With my lovely words from the Randomiser :| lol.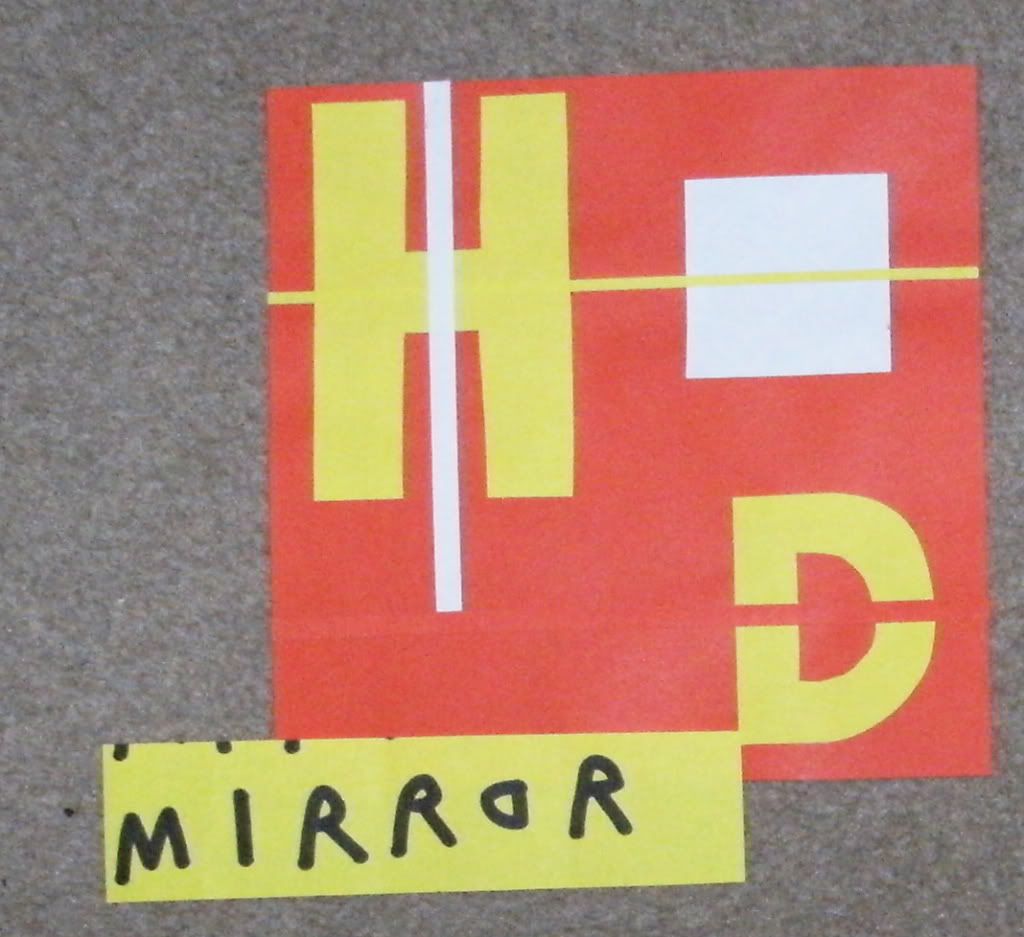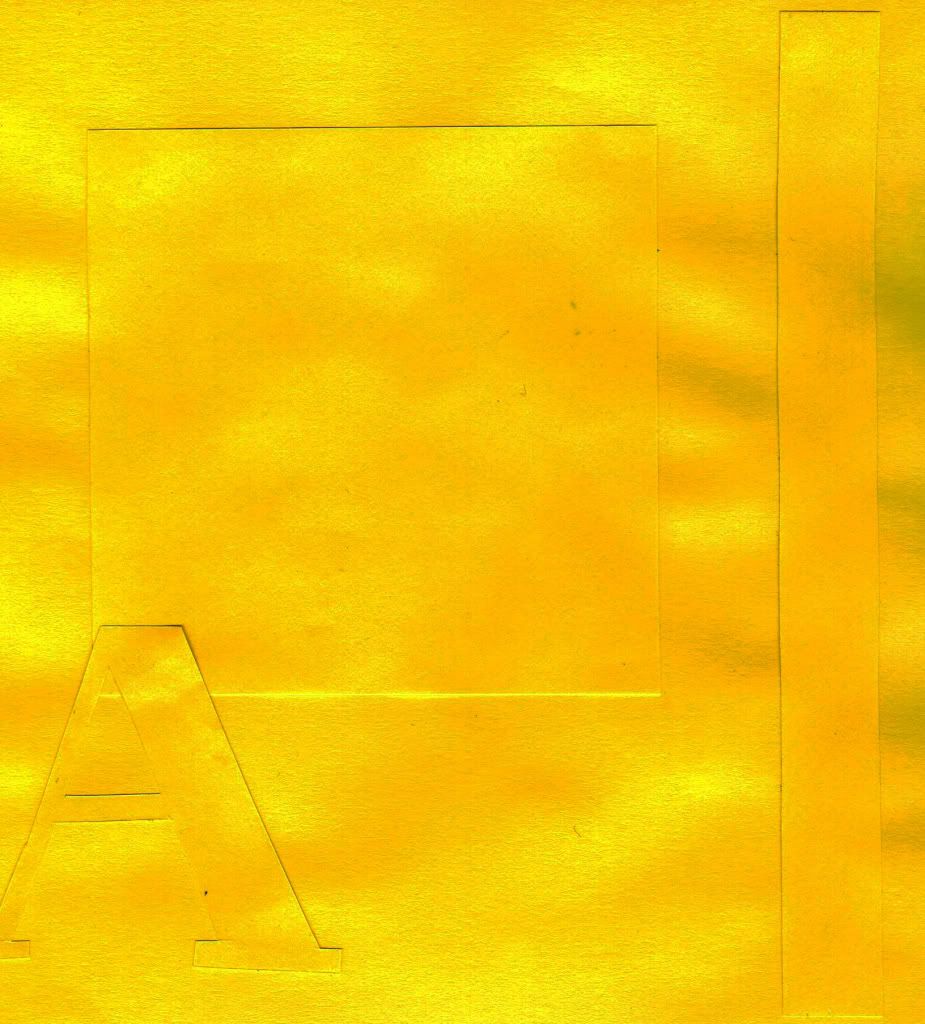 I had to scan two of them because you couldn't really see what they them.
And here is what produced in the second week...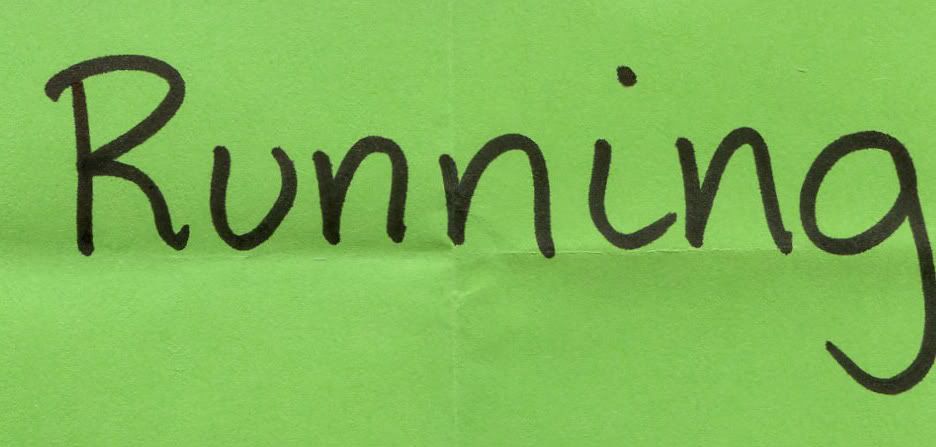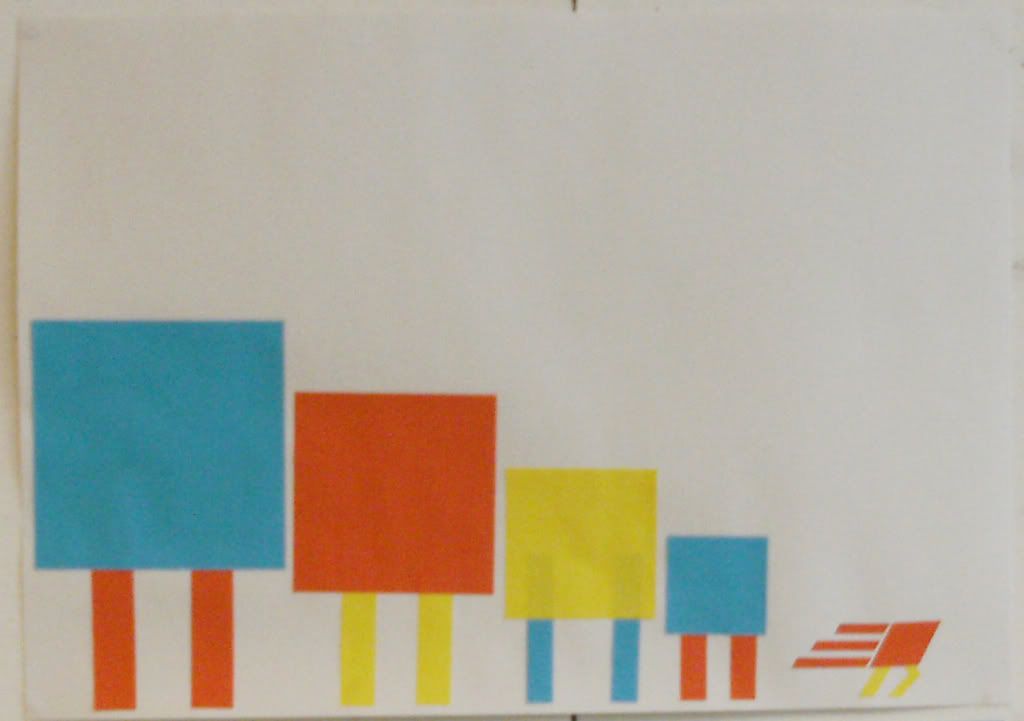 Snake

Dog
I did have strong jumping aswell...but I can't find my photo of it, lol.
Pretty Crazy! :)
x