My beautiful envelope.
I got ridiculously excited by the idea of making my own envelope, so I got on with it :D
I have done other work i.e. my mailing list and message ideas. But I'll state that afterwards...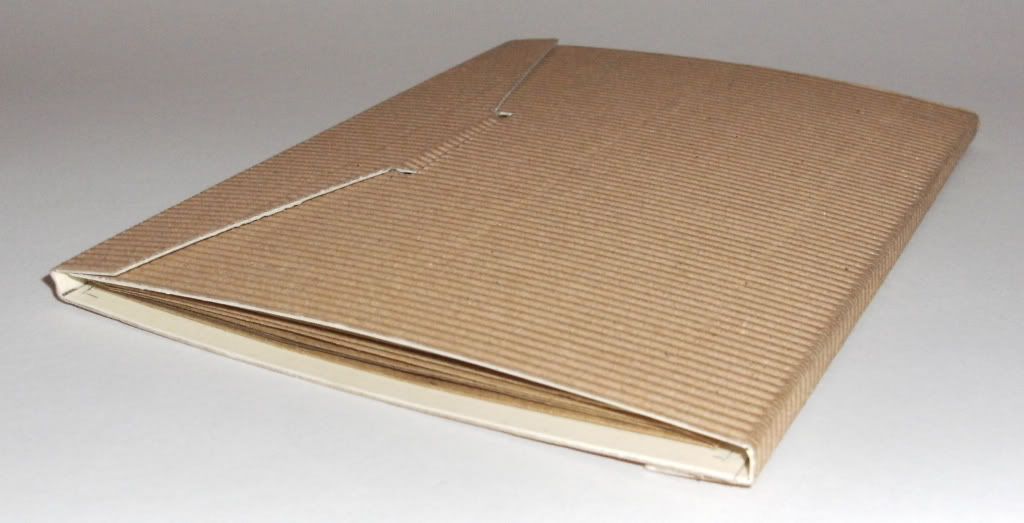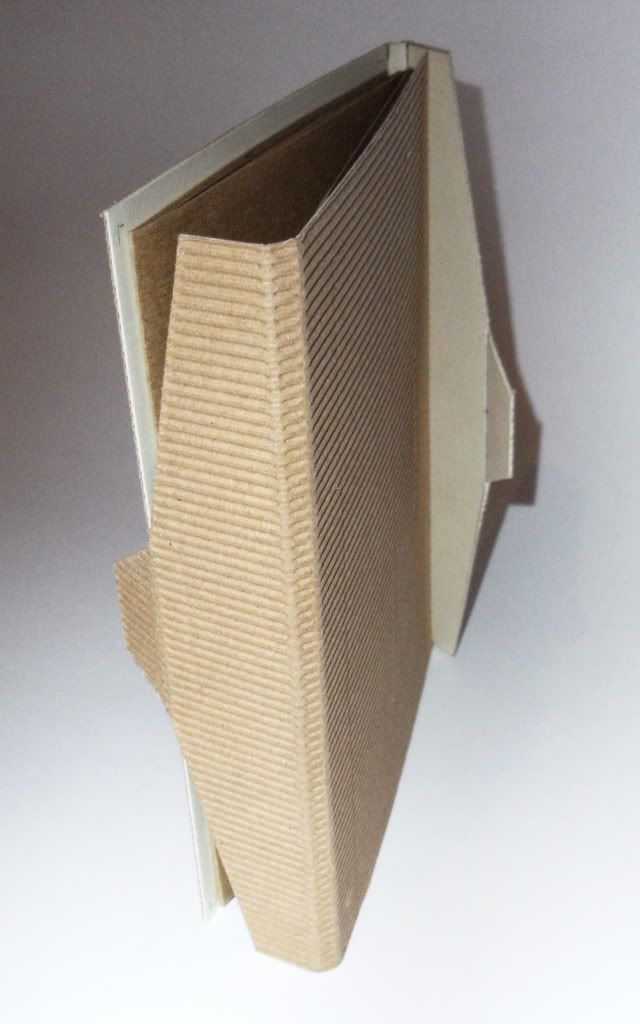 Yes! It opens from both sides! :o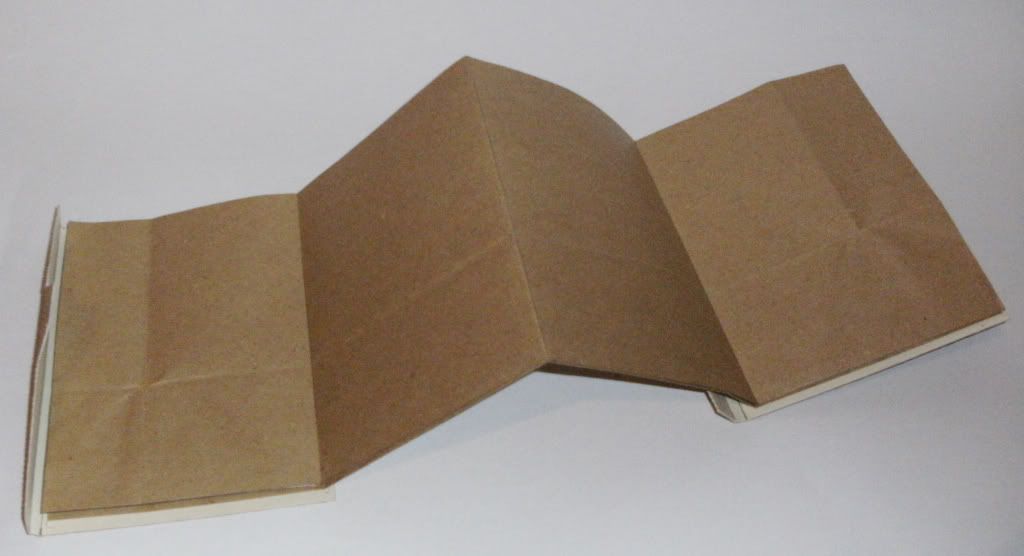 NOW! I don't know about the brown paper fold out...is it too predictable?
Or does it relate too much to recycling?!...which in a way I suppose could could because of recycled words? :s
But...what about red or yellow?!
I think yellow would be quite eye catching?!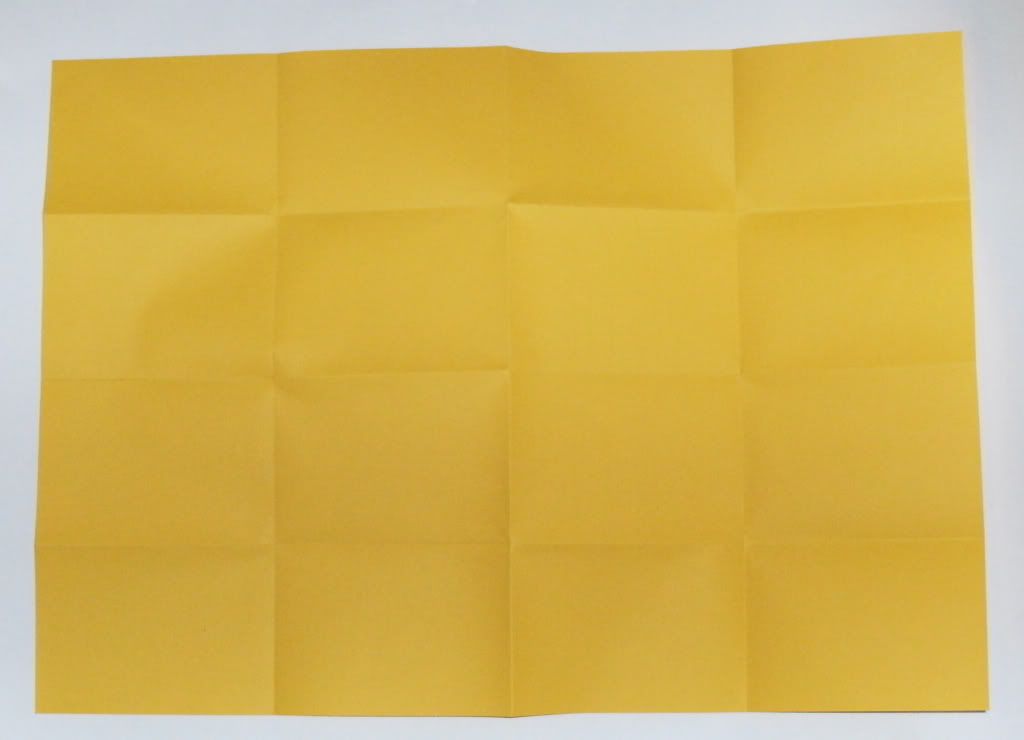 Mmmm :)
So, my message is "Everything has been said before"...Say it differently.
I intend for the fold out poster to be double sided, and very simple.
So one side will say "Been there, Said that"
And the other will have the quote "Everything has been said before..." Andre Gide, Literature Nobel prize winner 1947.
I also think I want to have "Say it differently" or something along those lines on the envelope, on the opposite side to the stamp and address.
My mailing list is going to be tabloid newspapers, politicians and publishers...as these are all saying things that we kind of know but they have the oppurtunity to say it differently.
I.e. Tabloid newspapers all have near enough the same stories in them, but how they say it can depend on the audience, like broadsheet papers can publish the same stories but because of how they say it...the audience is completely different.
If that makes sense lol.
It will all come together in the end! :)
x