Now this, Im not gonna lie. I really didn't understand :s
I get the concept, that the environment that a colour is viewed in can change what the tone of the colour looks like...even though it doesn't Really, but it looks like it.
BUT...I wouldn't choose to use any of these pictures in my work.
It was...kind of interesting.
But then again, i suppose I lost interest half way through when my battery ran out on my camera lol.
ANYWHO!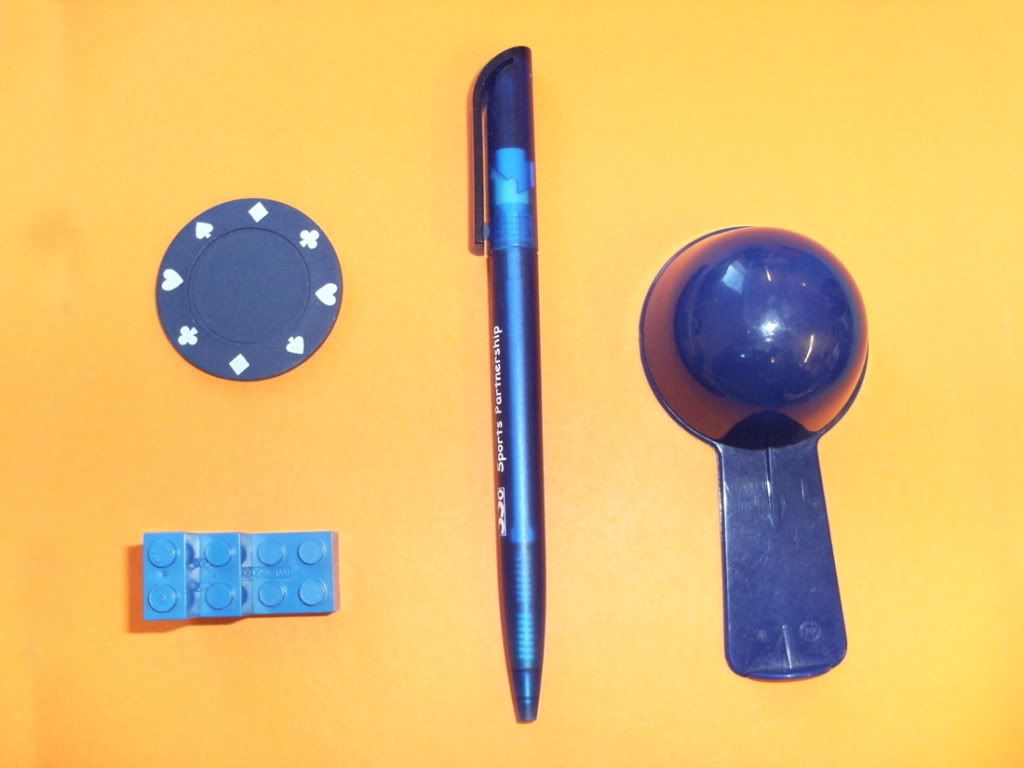 Nice pictures...in a way, i suppose.
But like I say, not really my style!
:) x